how to order
new jewellery and paintings
One of a Kind Wearable Art Ring #374291
One of a Kind Wearable Art Ring #374291
sterling silver, gold, ammonite, opal, citrine, blue topaz, pearl, original handmade, one of a kind jewellery, art jewellery
Handmade One of a kind Ring with Opal #8014
original handmade in sterling silver with solid 14 karat gold, blue topaz, peridot, opal
Handmade One of a kind Pendant with Opal #8382
original handmade in sterling silver with solid 14 karat gold, opal, pearls
Handmade One of a kind Pendant with Opal #4230
original handmade in sterling silver with solid 14 karat gold, ebony, green tourmaline, opal
Handmade One of a kind Pendant with Opal #4054
original handmade in sterling silver with solid 14 karat gold, pink tourmaline, opal
Handmade One of a kind Necklace with Opal #5731
original handmade in sterling silver with solid 14 karat gold, pink tourmaline, opal, ammonite
Gregory Pyra Piro Handmade One of a kind Ring with Opal #5682
original handmade in sterling silver with solid 14 karat gold, blue topaz, opal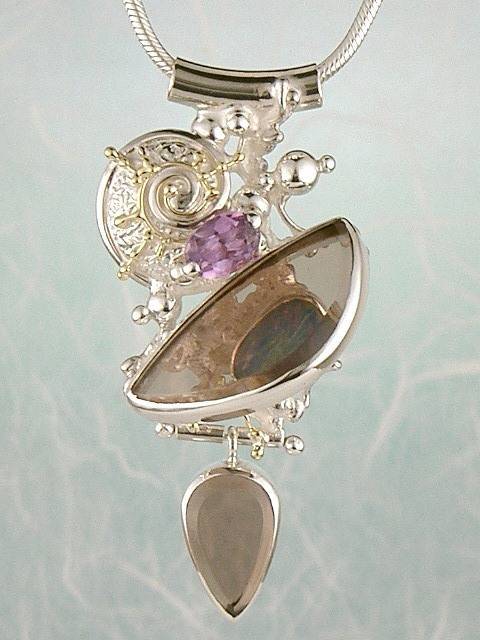 Gregory Pyra Piro Handmade One of a kind Pendant with Opal #1893
original handmade in sterling silver with solid 14 karat gold, opal, amethyst, glass
Gregory Pyra Piro Handmade One of a kind Ring Pendant with Opal #7362
original handmade in sterling silver with solid 14 karat gold, peridot, blue topaz, opal
Gregory Pyra Piro Handmade One of a kind Ring with Opal #3854
original handmade in sterling silver with solid 14 karat gold, blue topaz, opal
Gregory Pyra Piro Handmade One of a kind Pendant with Opal #5832
original handmade in ebony wood, sterling silver, 18 karat gold, amethyst, opal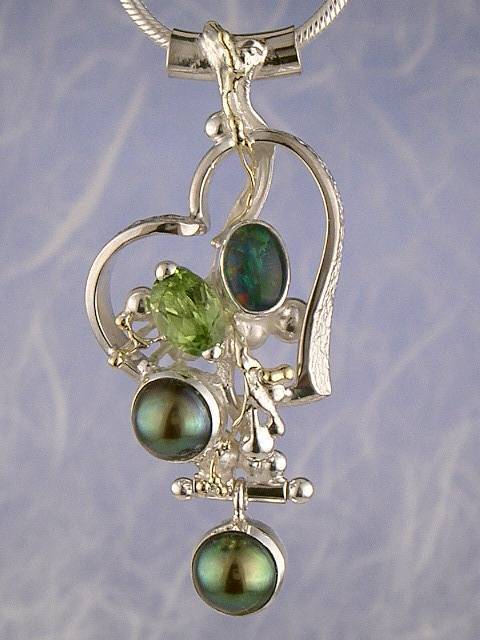 Gregory Pyra Piro Handmade One of a kind Pendant with Opal #4939
original handmade in sterling silver with solid 14 karat gold, peridot, opal, pearls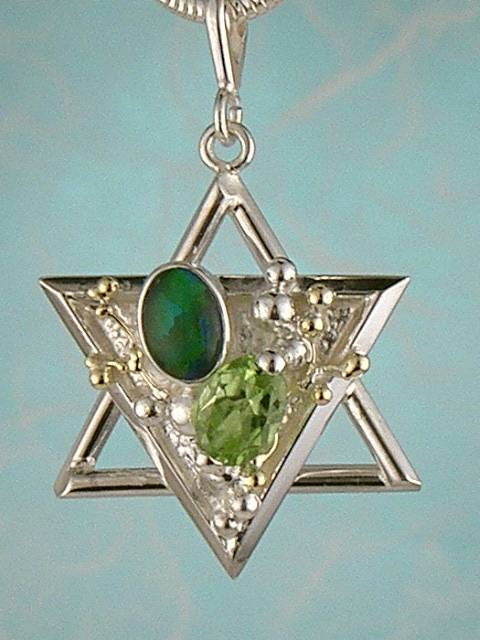 Gregory Pyra Piro Handmade One of a kind Pendant with Opal #5837
original handmade in sterling silver with solid 14 karat gold, peridot, opal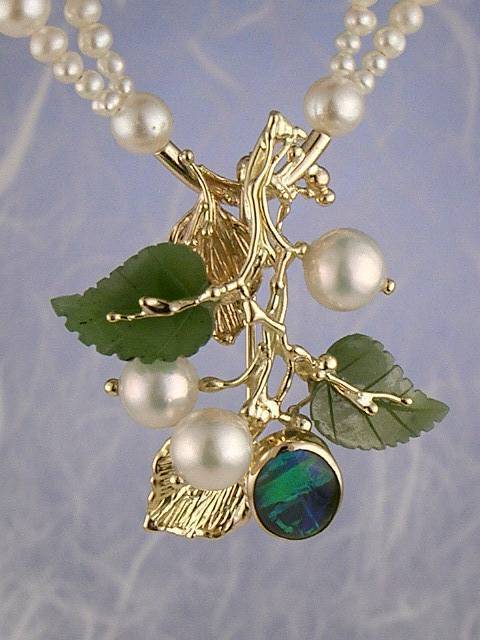 Gregory Pyra Piro Handmade One of a Kind Brooch Necklace with Opal #2893
18 karat gold, opal, green jade, pearls
Gregory Pyra Piro Handmade One of a kind Ring Pendant with Opal #7834
original handmade in sterling silver with solid 14 karat gold, citrine, garnet, opal
Gregory Pyra Piro Handmade One of a kind Ring Pendant with Opal #5083
original handmade in sterling silver with solid 14 karat gold, green tourmaline, citrine, opal
Gregory Pyra Piro Handmade One of a kind Ring Pendant with Opal #3692
original handmade in sterling silver with solid 14 karat gold, pink tourmaline, blue topaz, opal
Gregory Pyra Piro Handmade One of a kind Ring with Opal #3894
original handmade in sterling silver with solid 14 karat gold, blue topaz, opal
Gregory Pyra Piro Handmade One of a kind Ring with Opal #5731
original handmade in sterling silver with solid 14 karat gold, citrine, sapphires, opal, glass
Gregory Pyra Piro Handmade One of a kind Ring with Opal #3826
original handmade in sterling silver with solid 14 karat gold, opal, garnet, citrine
Gregory Pyra Piro Handmade One of a kind Ring with Opal #1600
original handmade in sterling silver with solid 14 karat gold, opals
One of a kind original jewellery artwork with Australian opals.
back to top
----- Our Links -----
<atarget="_blank" href=" <a> http://www.designerartjewellery.comopaljewelry.htm</a> Designer Jewelry Artist Gregory Pyra Piro </a> - Original Jewelry Artist Piro Handmade Jewellery in Sterling Silver and Gold with Australian Opal.

TreeOfLifeJewellery.com has a quality range of Tree of Life Jewellery - including Tree of Life Pendants, Tree of Life Rings, and Tree of Life Bracelets all at very affordable prices.
HarmonyBall.net.au has over 140 Harmony Ball - styles in stock including Harmony Ball Pendant, Harmony Ball Necklace, designs and is the premier site on the internet for Harmony Balls, at the best prices.
Copyright © designerartjewellery.com
All Rights Reserved
Click Here to Reset This Page
Click Here to Reset This Page