new jewellery and paintings
own jewellery you see here and become a collector
Heart Pendant #5392
purchase online
Heart Pendant #5392
original handcrafted in sterling silver with solid 14 karat gold, citrine, garnet, pearl
purchase online
Heart Pendant #5391
Heart Pendant #5391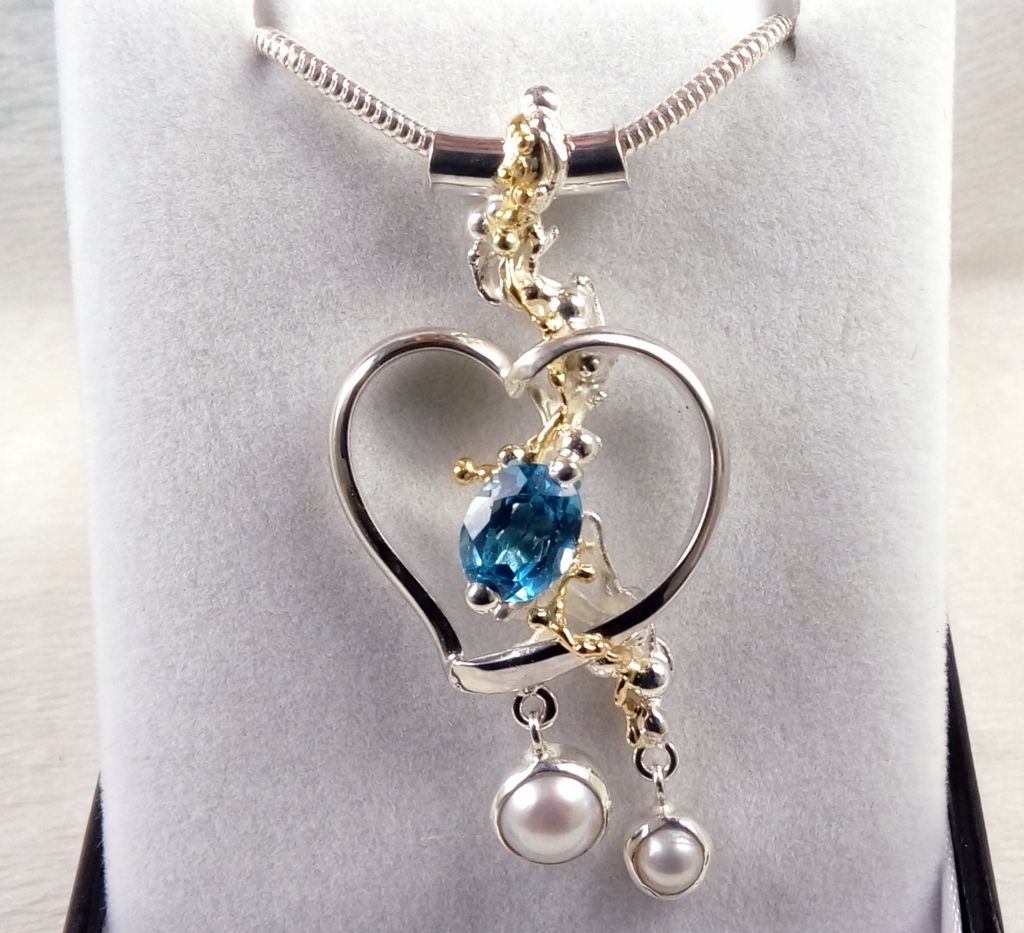 Heart Pendant #5391
original handcrafted in sterling silver with solid 14 karat gold, blue topaz, pearl
Heart Pendant #6734
original handcrafted in sterling silver with solid 14 karat gold, blue topaz, peridot, pearl
Heart Pendant #6593
original handmade by the artist designer maker in sterling silver and 14 karat gold with citrine, garnet, pearl
Heart Pendant #4821
original handmade by the artist designer maker in sterling silver and 14 karat gold with blue topaz, pearl
Heart Necklace #7587
sterling silver, 14 karat gold, amethyst, garnet, pearls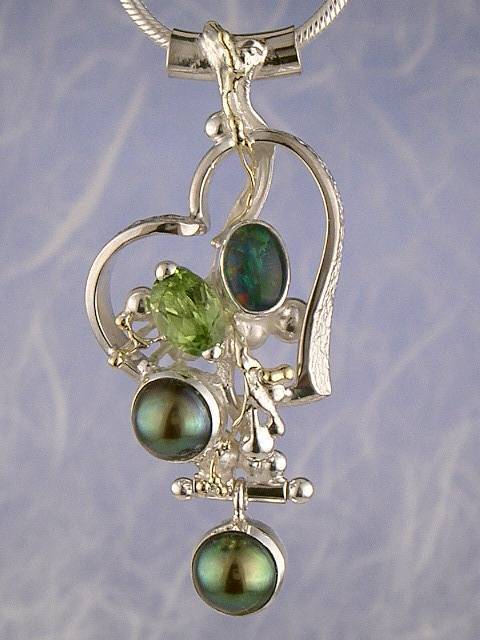 Heart Pendant #4939
sterling silver and 14 karat gold with peridot, opal, pearls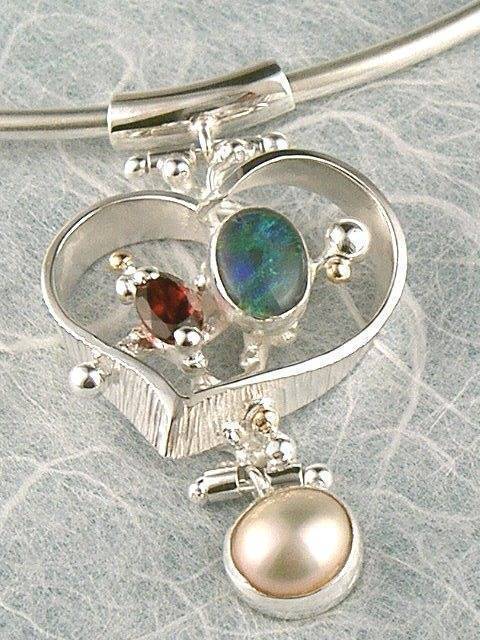 Heart Pendant #4230
sterling silver and 14 karat gold with opal, garnet, pearl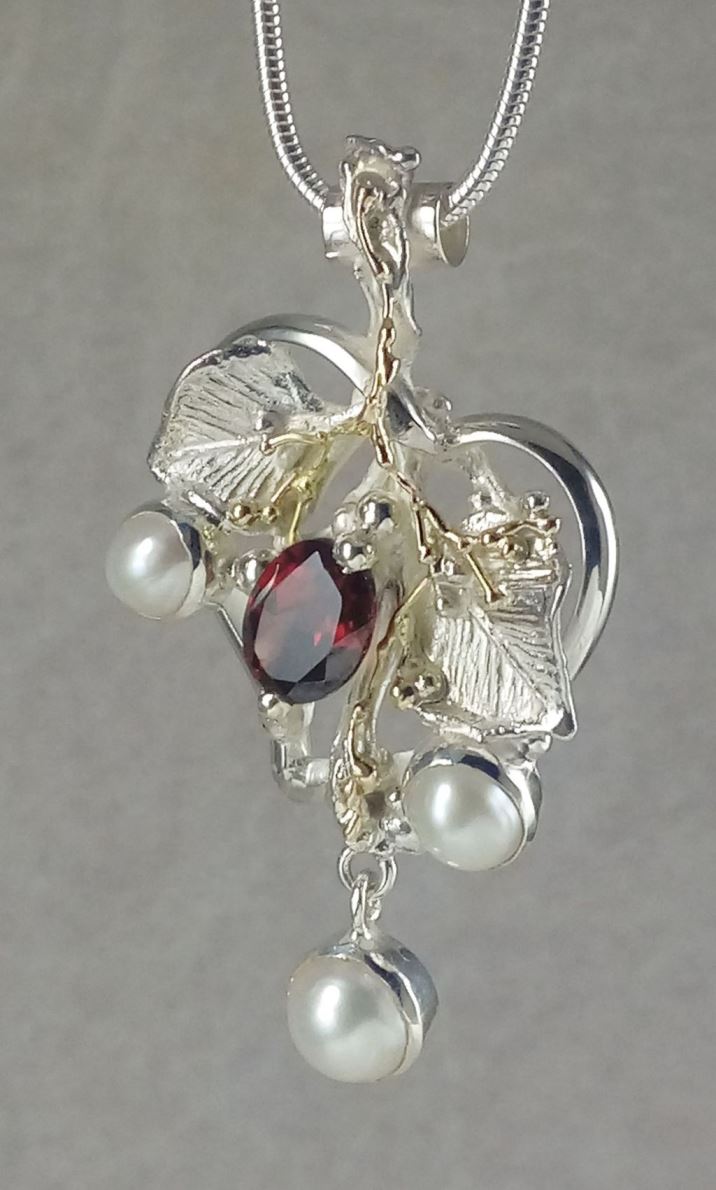 Heart Pendant #4387
sterling silver, gold, garnet, pearls, original handmade, one of a kind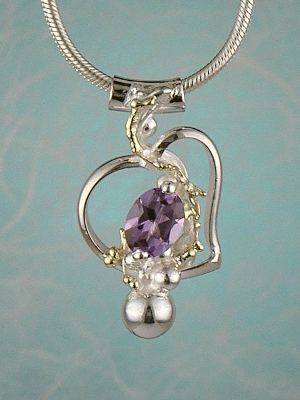 Heart Pendant #4050
original handmade in sterling silver and 14 karat gold with amethyst
Heart Pendant #3426
original handmade in sterling silver and 14 karat gold with garnet, pearl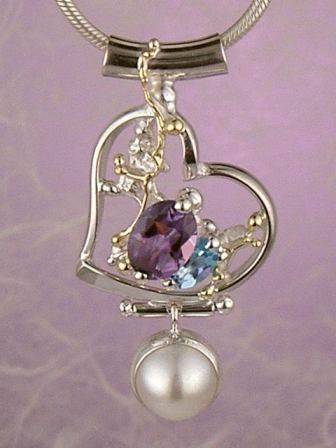 Heart Pendant #4051
original handmade in sterling silver and 14 karat gold with amethyst, blue topaz, pearl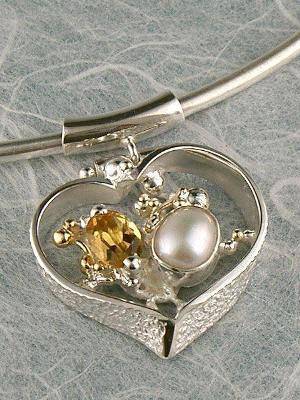 Heart Pendant #3614
original handmade in sterling silver and 14 karat gold with citrine, pearl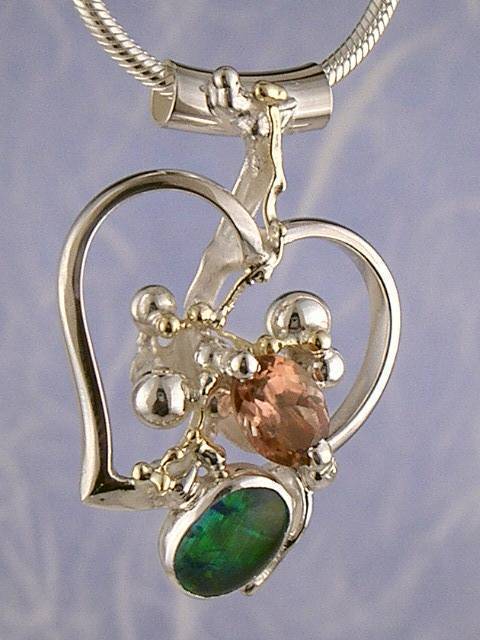 Heart Pendant #4054
original handmade in sterling silver and 14 karat gold with pink tourmaline, opal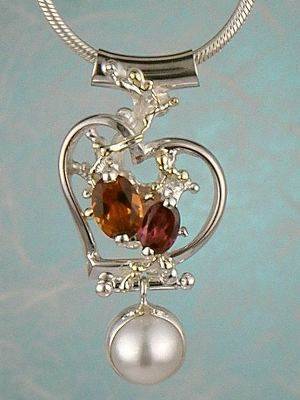 Heart Pendant #9208
original handmade in sterling silver and 14 karat gold with citrine, garnet, pearl
Heart Pendant #7392
original handmade in sterling silver and 14 karat gold with peridot, pearl
Heart Pendant #2478
original handmade in sterling silver and 14 karat gold with pink tourmaline, amethyst, pearl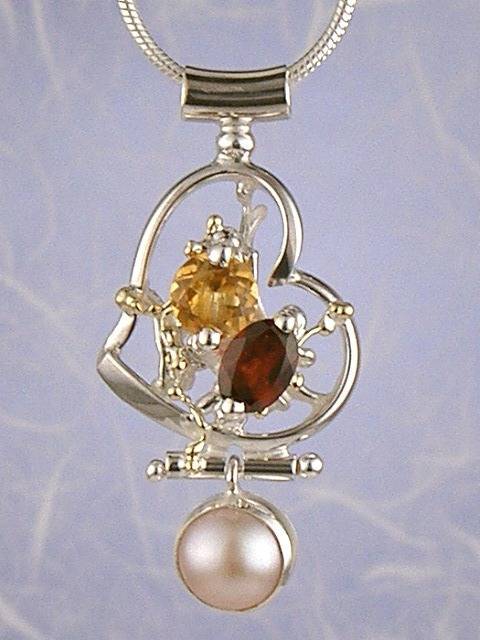 Heart Pendant #6943
original handmade in sterling silver and 14 karat gold with citrine, garnet, pearls
back to top
----- Our Links -----
<atarget="_blank" href="https://www.designerartjewellery.com//heartpendants.htm> Heart Pendants, Valentine Hearts, Gregory Pyra Piro </a> - Original Jewelry Artist Piro Handmade Heart Pendants, Valentine Hearts.
wedding shopping ring - the wedding ring gift and online shopping.
Sexy lingerie - Gorgeous erotic underwear and sexy lingerie from Ms Seduction. With Free Delivery with orders over ?50
Bridal Lingerie - Madame Foner based in Swansea offer Bridal Lingerie, Corsets Lingerie, Seductive Lingerie, Designer Swimwear For Women, Fitted Lingerie, Women's Underwear covering South Wales.
NYC Camera Store - 42nd Street Photo is located in the heart of New York City and has some of the best prices on digital cameras and accessories.
Same Day Flower Delivery Lansdale - pflorist.com is your same day delivery florist in Pottstown and all surrounding cities. Find wide collection of wedding flowers, valentine's Day flowers, anniversary flowers, thanksgiving flowers, birthday flowers, get well flowers, hospital flowers, sympathy flowers, new baby flowers, funeral flowers, Easter flowers, Mother's Day Flowers, Hanukkah flowers, Christmas flowers and holiday flowers
Copyright © designerartjewellery.com
All Rights Reserved
Click Here to Reset This Page
Click Here to Reset This Page