how to order
new jewellery and paintings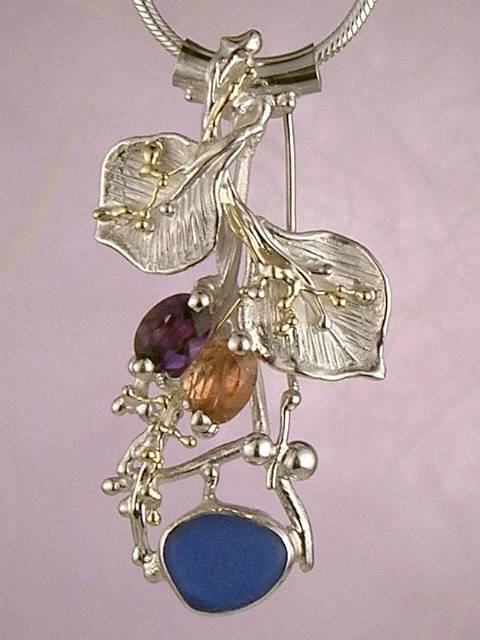 Gregory Pyra Piro Nature Pendant #8090
sterling silver and 14 karat gold, pink tourmaline, amethyst, sea glass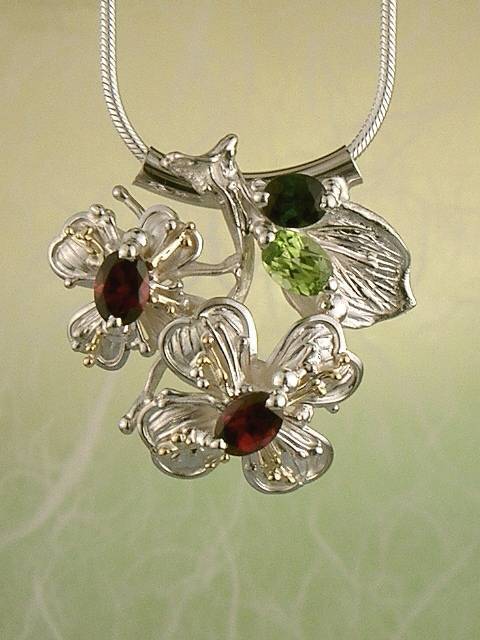 Gregory Pyra Piro Nature Pendant #3430
sterling silver and 14 karat gold, garnet, green tourmaline, peridot
Gregory Pyra Piro Nature Pendant #9842
stelring silver and 18 karat gold, blue topaz, pearl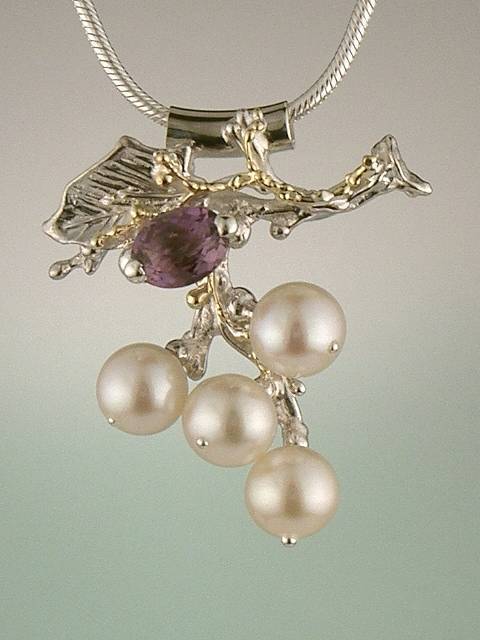 Gregory Pyra Piro Nature Pendant #4631
sterling silver and 18 karat gold, amethyst, pearls
Gregory Pyra Piro Nature Pendant #3869
sterling silver and 18 karat gold, citrine, peridot, pearls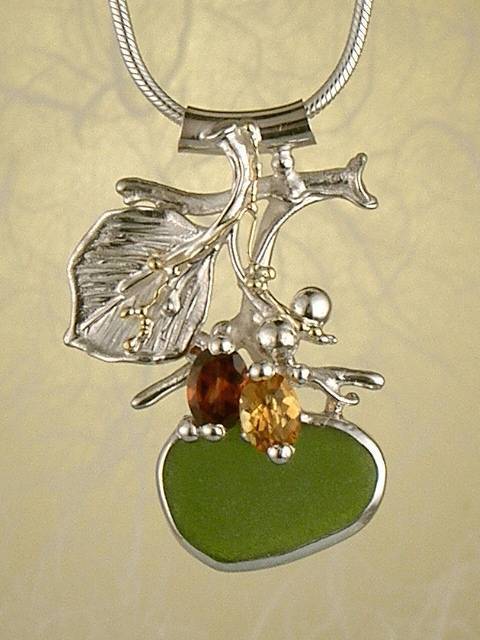 Gregory Pyra Piro Nature Pendant #8572
sterling silver and 18 karat gold, garnet, citrine, sea glass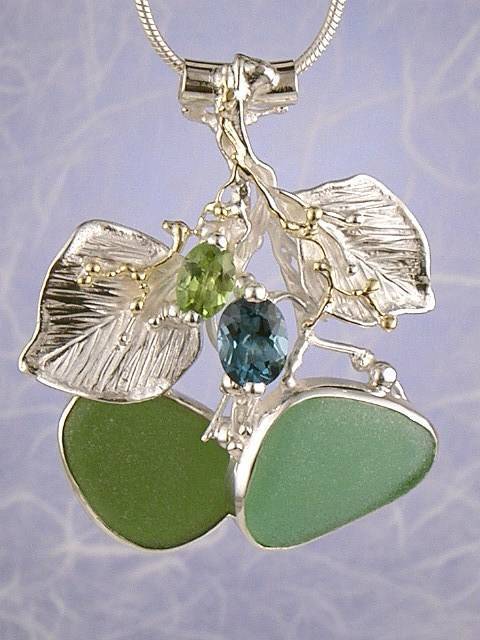 Gregory Pyra Piro Nature Pendant #20900
sterling silver and 18 karat gold, blue topaz, peridot, sea glass
Gregory Pyra Piro Handmade One of a Kind Original Nature Pendant with Leaf Design #8382
sterling silver and 18 karat gold, opal, pearls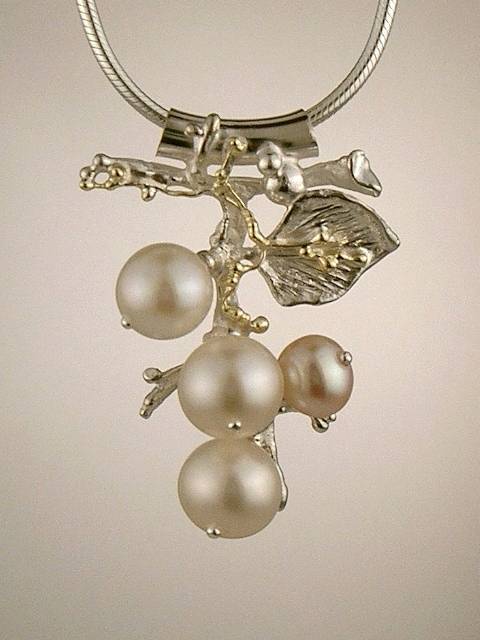 Gregory Pyra Piro Handmade One of a Kind Original Nature Pendant with Leaf Design #4286
sterling silver and 18 karat gold, blue topaz, pearls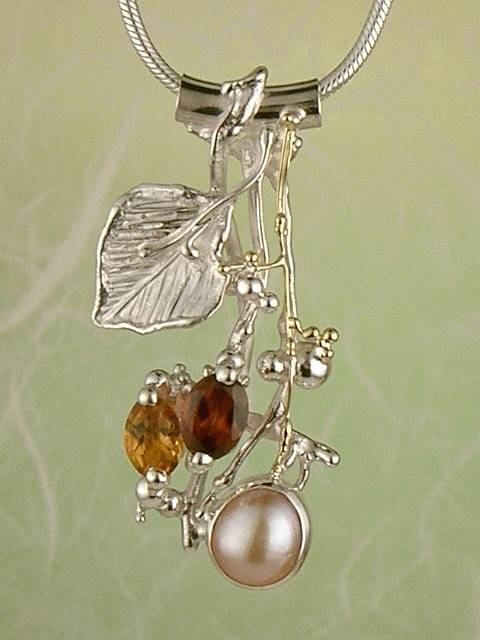 Gregory Pyra Piro Handmade One of a Kind Original Nature Pendant with Leaf Design #2849
sterling silver and 18 karat gold, garnet, citrine, pearl
Gregory Pyra Piro Handmade One of a Kind Original Nature Pendant with Leaf Design #7965
sterling silver and 18 karat gold, peridot, blue topaz, pearls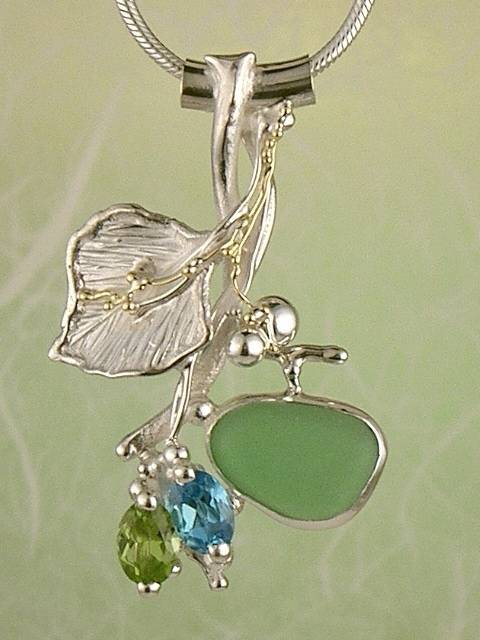 Gregory Pyra Piro Handmade One of a Kind Original Nature Pendant with Leaf Design #1932
sterling silver and 18 karat gold, sea glass, peridot, blue topaz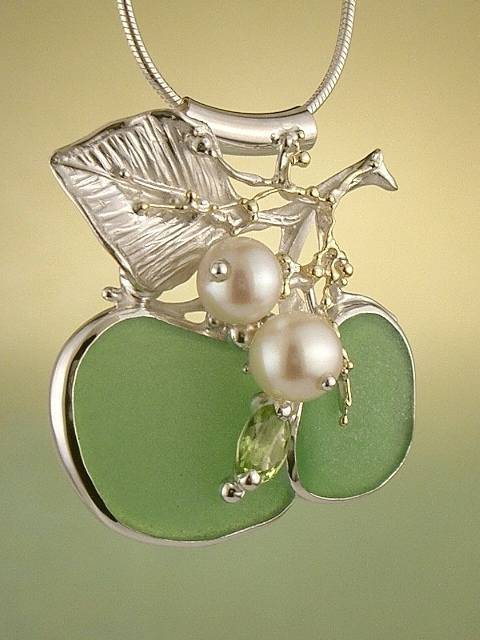 Gregory Pyra Piro Handmade One of a Kind Original Nature Pendant with Leaf Design #2845
sterling silver and 18 karat gold, sea glass, peridot, pearls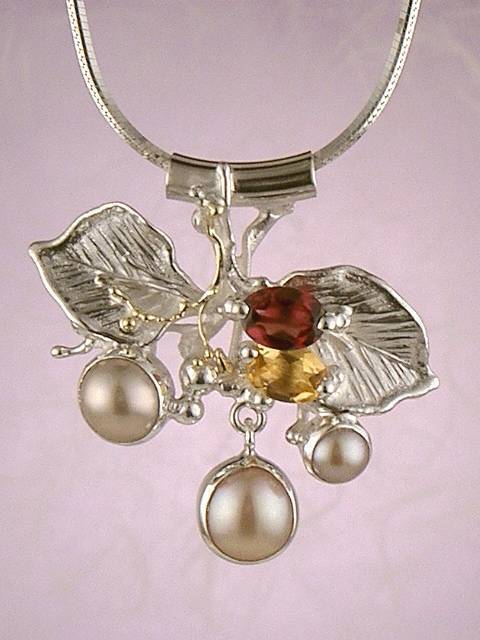 Gregory Pyra Piro Handmade One of a Kind Original Nature Pendant with Leaf Design #2759
sterling silver and 18 karat gold, citrine, garnet, pearls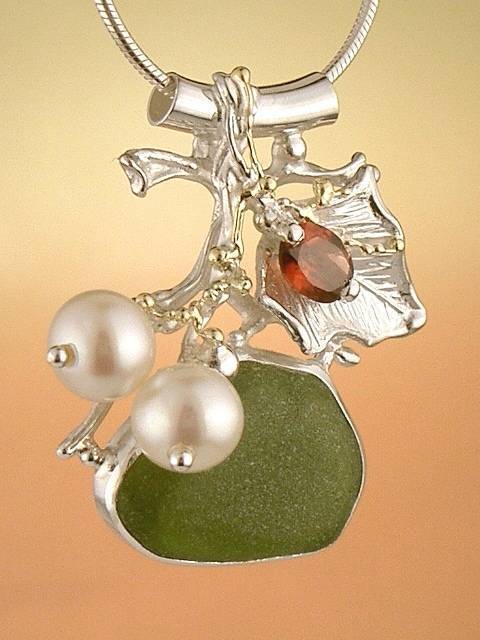 Gregory Pyra Piro Handmade One of a Kind Original Nature Pendant with Leaf Design #9583
sterling silver and 18 karat gold, garnet, sea glass, pearls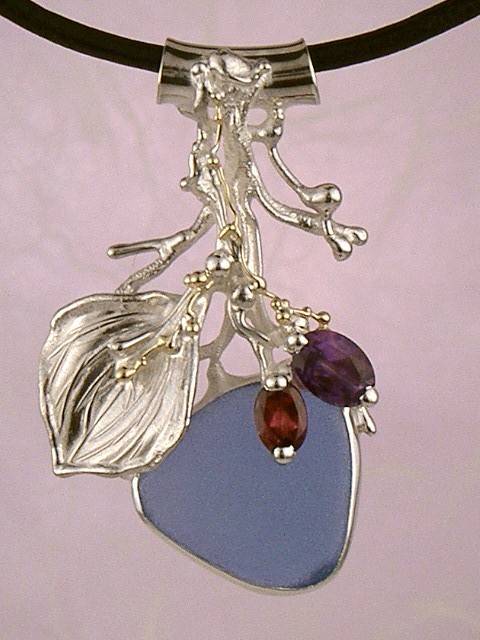 Gregory Pyra Piro Handmade One of a Kind Original Nature Pendant with Leaf Design #4396
18 karat gold, amethyst, garnet, sea glass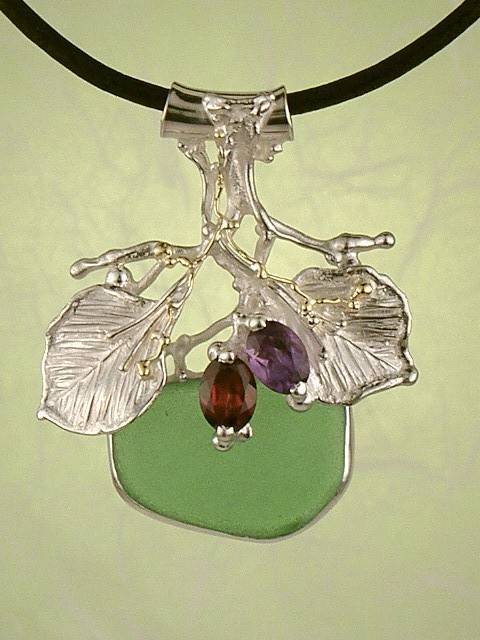 Gregory Pyra Piro Handmade One of a Kind Original Nature Pendant with Leaf Design #4396
18 karat gold, amethyst, garnet, sea glass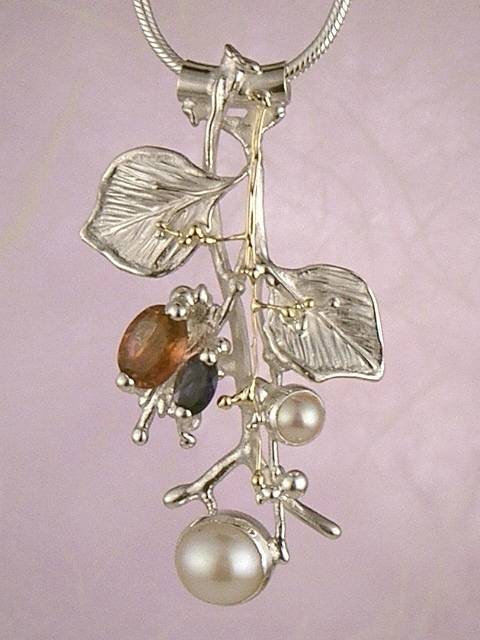 Gregory Pyra Piro Handmade One of a Kind Original Nature Pendant with Leaf Design #4983
sterling silver and 18 karat gold, pink tourmaline, iolite, pearls
back to top
----- Our Links -----
If you manage a website and would like to exchange links with us here is our html code.
<a href="naturependants.htm> Designer Jewelry Artist Gregory Pyra Piro, Gabriel Pyra, and The Piro Group </a> - Original Handmade Jewelry, Nature Pendant, Leaf Pendant, Leaf Jewelry.

Mielle Harvey - Multi-medium Nature Artist
HEXAPODA - Nature-related artwork by Mielle Harvey
TreeOfLifeJewellery.com has a quality range of Tree of Life Jewellery - including Tree of Life Pendants, Tree of Life Necklaces, Tree of Life Rings, and Tree of Life Bracelets all at very affordable prices.
Copyright © designerartjewellery.com
All Rights Reserved
Click Here to Reset This Page
Click Here to Reset This Page