new jewellery and paintings
shop right now
Nature Leaf Earrings #3821
sterling silver and 18 karat gold, blue topaz, pearl
Nature Leaf Ring #5842
sterling silver and 18 karat gold, pearls
Nature Leaf Ring #9743
sterling silver and 18 karat gold, pearls
Nature Leaf Ring #2843
sterling silver and 18 karat gold, pearls
Nature Leaf Ring #8643
sterling silver and 18 karat gold, green tourmaline, pearls
Amber Ring #5943
sterling silver and 18 karat gold, amber, pearl
Nature Leaf Ring #6543
sterling silver and 18 karat gold, amber, peridot
Nature Leaf Pendant #7594
sterling silver and 18 karat gold, blue topaz, peridot, pearls
Nature Leaf Pendant #8382
sterling silver and 18 karat gold, opal, pearls
Piro Nature Pendant #9842
stelring silver and 18 karat gold, blue topaz, pearl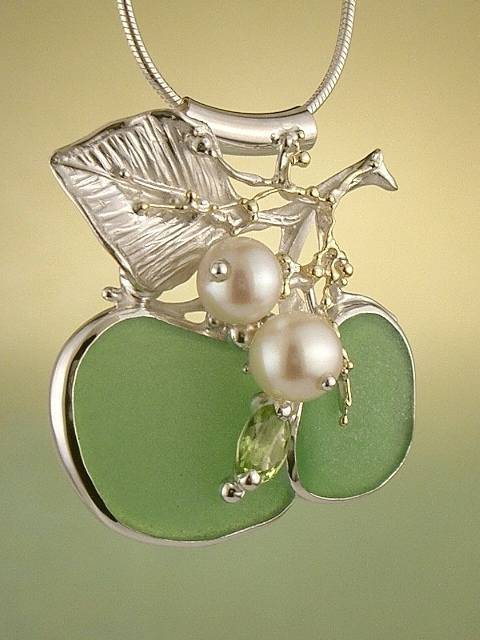 Piro Nature Pendant #2845
sterling silver and 18 karat gold, sea glass, peridot, pearls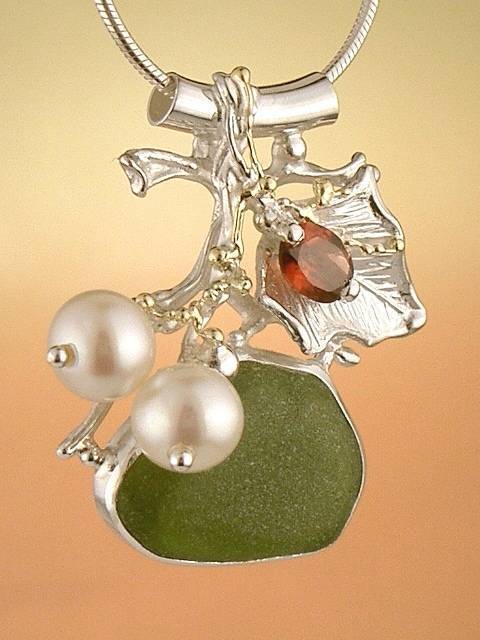 Piro Nature Pendant #9583
sterling silver and 18 karat gold, garnet, sea glass, pearls
Nature Leaf Earrings #4003
sterling silver and 18 karat gold, peridot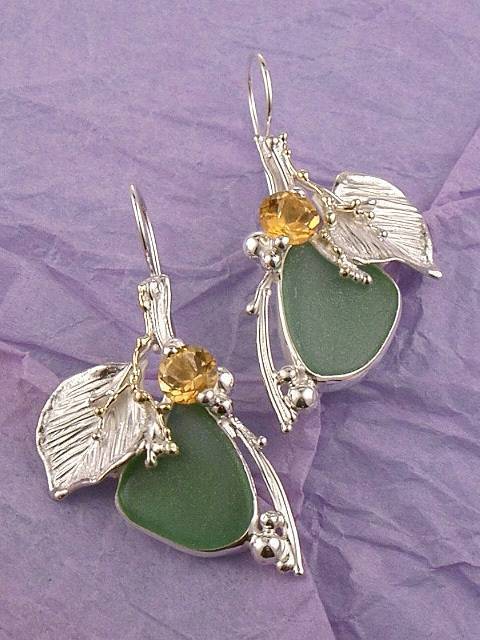 Nature Leaf Earrings #4580
sterling silver and 18 karat gold, citrine, sea glass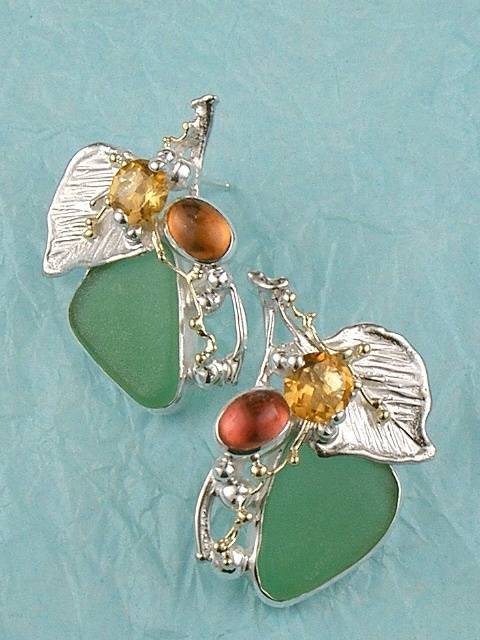 Nature Leaf Earrings #4570
sterling silver and 18 karat gold, citrine, pink tourmaline, sea glass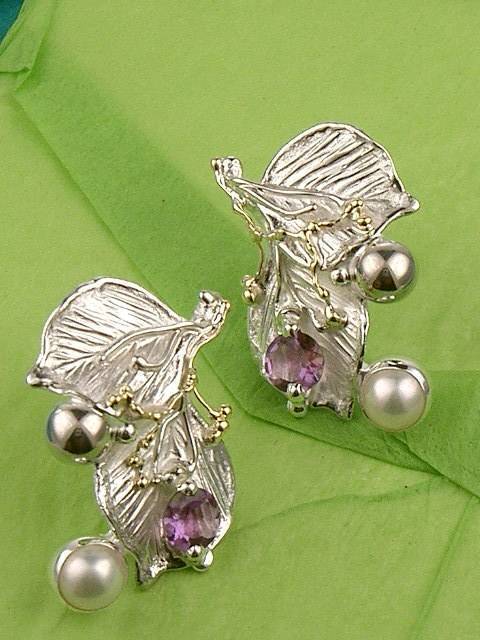 Nature Leaf Earrings #5031
sterling silver and 18 karat gold, facet amethyst, pearls
Designer jewelry, jewelry Artist, Gregory Pyra Piro, Leaf jewelry collection of leaf rings, leaf pendants, Leaf earrings, leaf necklaces in the nature theme.
back to top
----- Our Links -----
If you manage a website and would like to exchange links with us here is our html code
<a href="leaf.htm> Nature Design Jewelry </a> - Rings, Pendants, Earrings, Bracelets with Leaf Designs
Leather Leaf Jackets - Handmade Stylish Very Soft Genuine Lamb Leather Leaf Jackets for Women / Ladies. Just 110 USD In Black White Red Blue Orange Green Brown Purple Beige Burgundy... 100% Made in TURKEY. RETURNABLE & FREE WORLDWIDE SHIPPING.
Copyright © designerartjewellery.com
All Rights Reserved
Click Here to Reset This Page
Click Here to Reset This Page